2-Day Workshop held at the GCTU Business School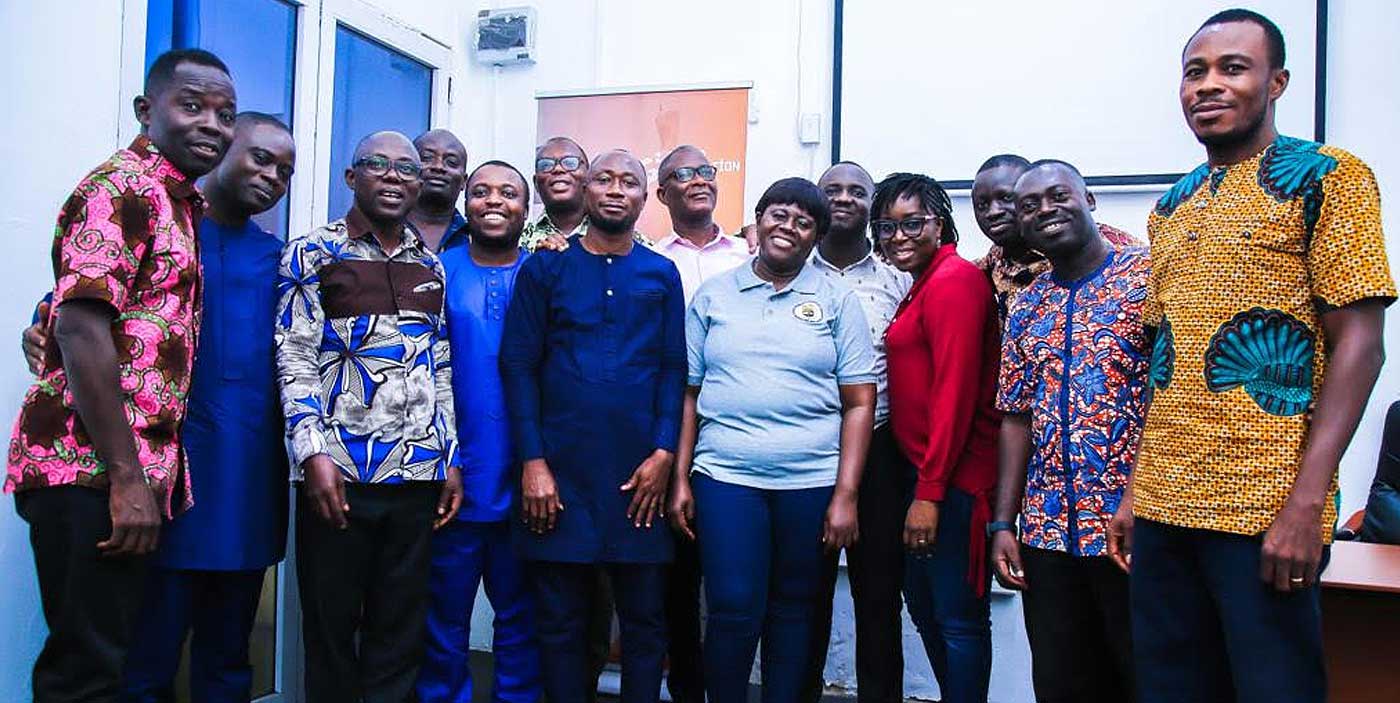 A 2-day workshop organized by the GCTU Business School's Department of Accounting, Banking and Finance was held to brainstorm the revision of the Department's current curriculum and the development of new programmes and other related matters.
The workshop which took place from Thursday, 21st to Friday, 22nd July 2022 was the result of a meeting of the members of the Department led by the Head of Department, Dr. Emmanuel Atta Kumah where they resolved to come up with a plan of action regarding curriculum development among other things.
The first day of the workshop, which took place on Thursday, 21st July 2022, focused centrally on curriculum revision, as well as the revision of course outlines, teaching slides, questions and marking schemes for all undergraduate programs in the department.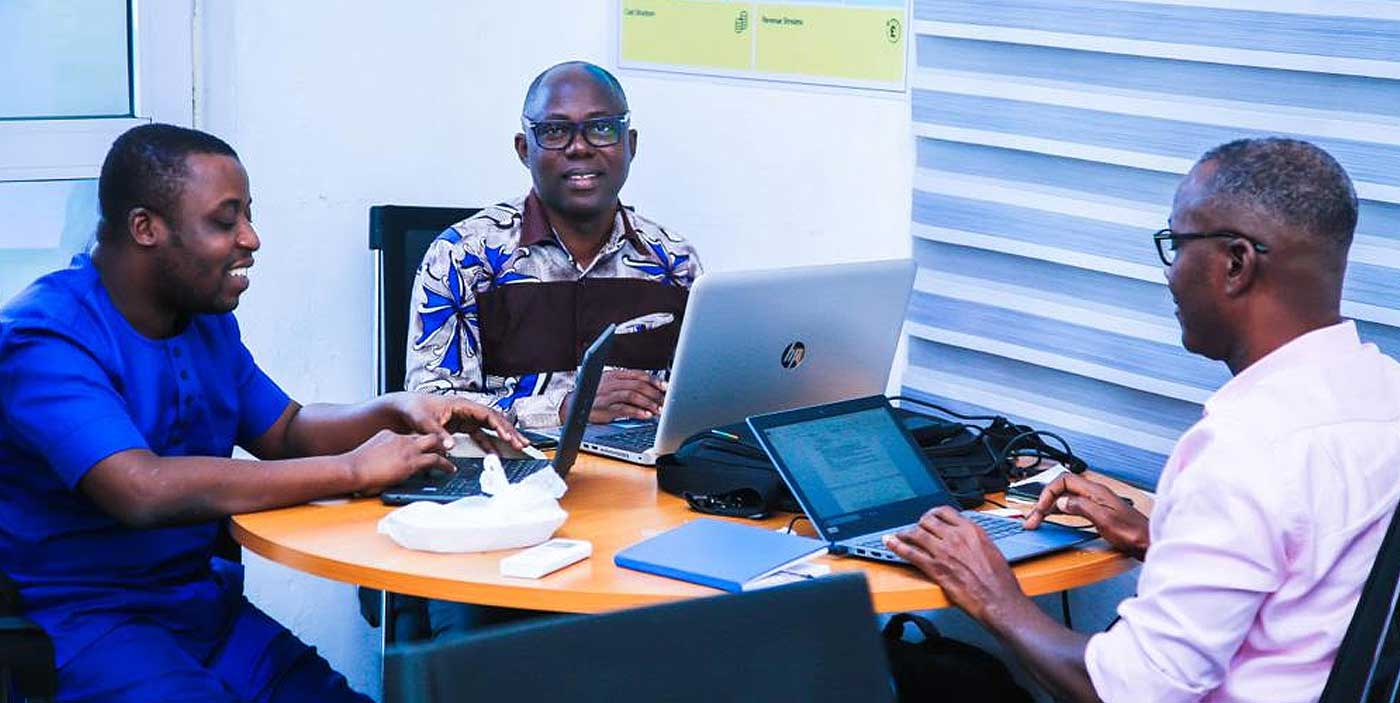 The second and final day of the workshop, held on Friday, 22nd July, focused primarily on the development of new programs which would be presented to GTEC for accreditation in line with the current strength and expertise of the department's faculty. Specifically, these programs include the following:
M.Sc. Accounting
M.Phil. Accounting
M.Sc. Finance
M.Phil. Finance
MBA Finance
Diploma in Banking and Finance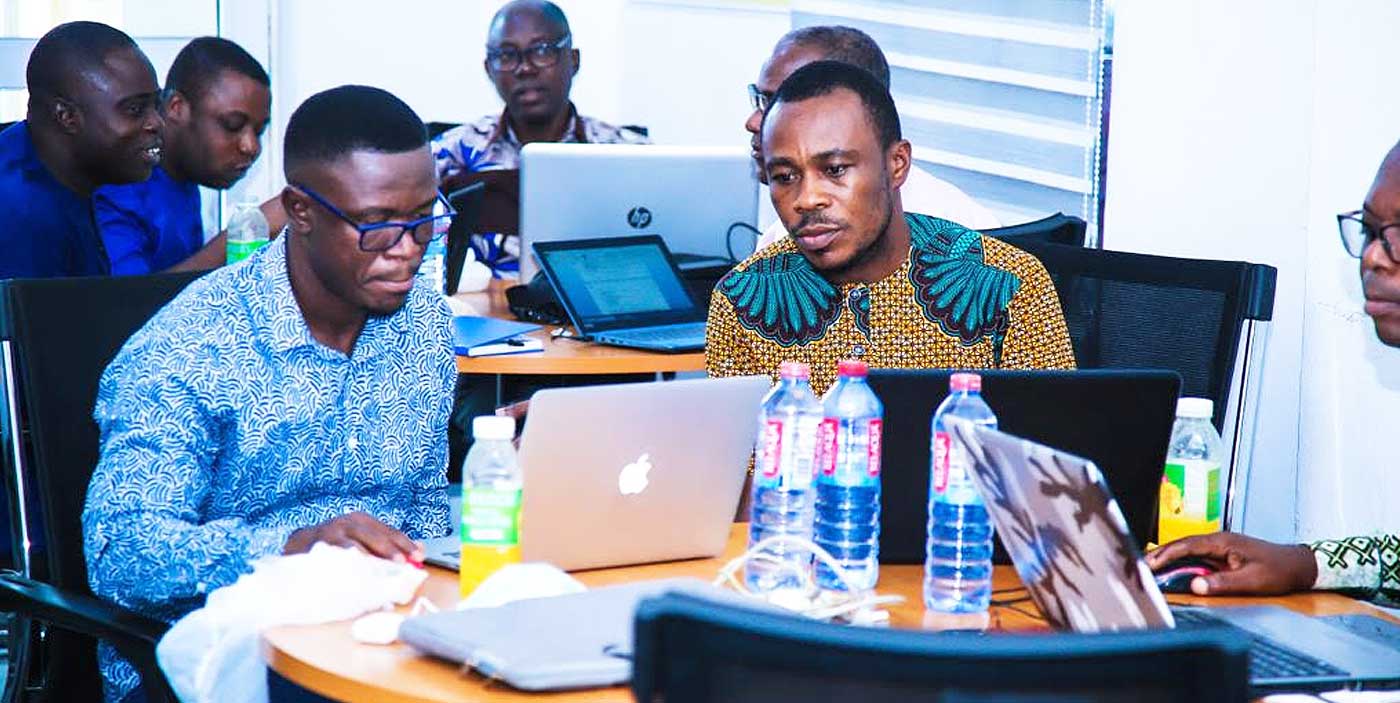 Dr. Atta Kumah reiterated that, in the long term, the department aims to further develop a host of new programmes, which, just like those already slated for accreditation approval, would be designed to build practical, industry-based capacity, which would place the institution in a prime position to target and recruit increased numbers of students. These programs would include the following:
B.Sc. Computational Finance
M.Sc. Quantitative Finance
Ph.D. Financial Engineering
Ph.D. Finance
M.Phil. Finance with Data analytics
M.Sc. Finance with Data analytics
M.Sc. Accounting with Data analytics
M.Phil. Accounting with Data analytics
B.Sc. Forensic Accounting
M.Sc. Forensic Accounting
M.Phil. Forensic Accounting
Ph.D. Forensic Accounting
It is hoped that as enrollment numbers increase, the University would be able to recruit the requisite faculty to support this wide range of innovative and dynamic programmes.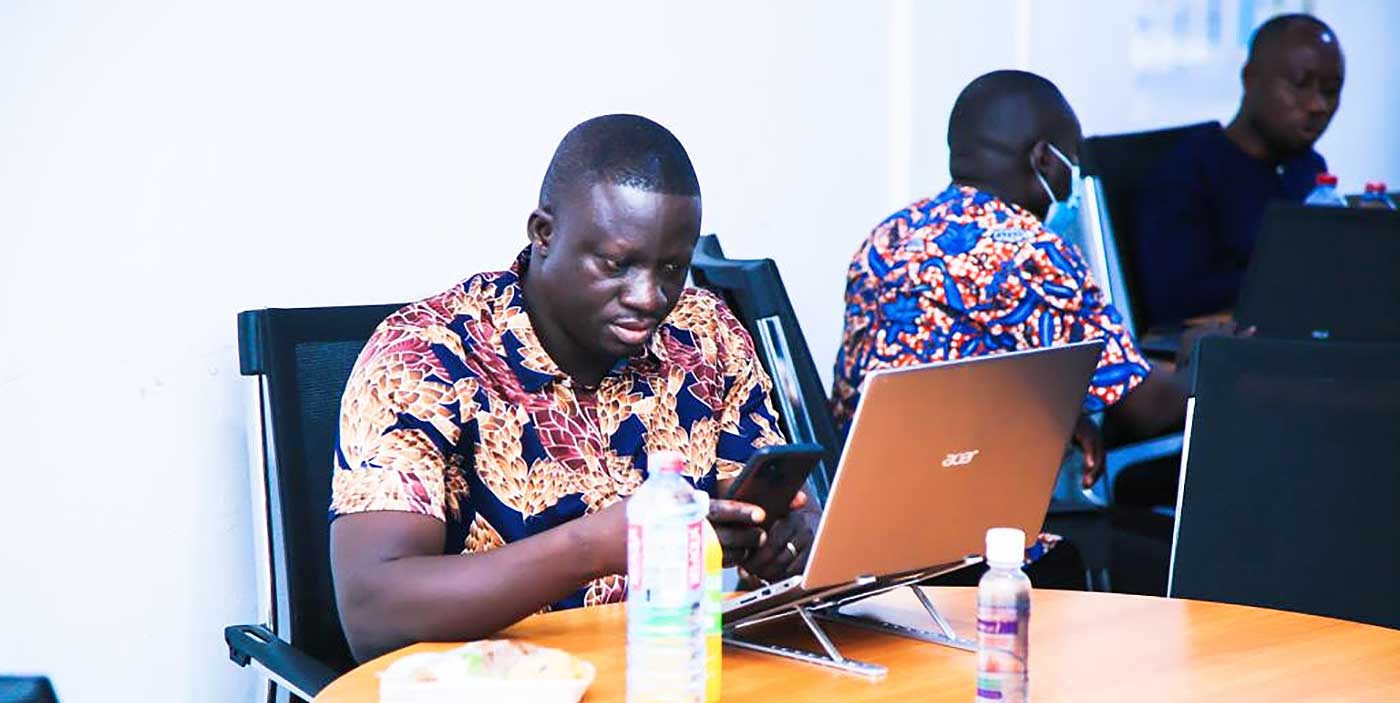 Over the course of the 2-day workshop, a total of 23 lecturers participated, and overall, evident that the department is poised to ensure that, with the addition of the new programmes, and the accompanying curriculum revisions that have been outlined, there is a major potential for the University to grow and further establish itself as one of the foremost public Universities in the country and the sub-region.