Business Writing Workshop For Faculty Of I.T Business Lecturers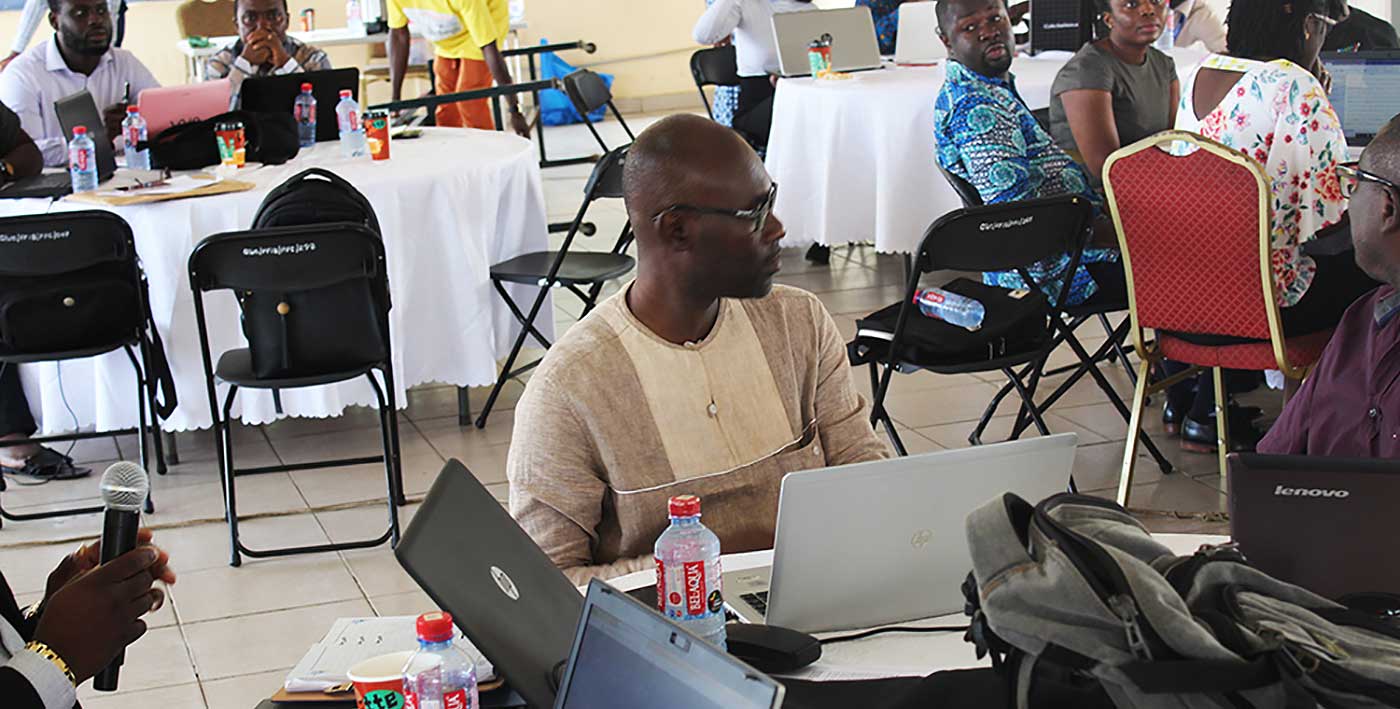 The faculty of IT Business under the leadership of Dr. George Ampong, the Dean of the faculty organized a writing workshop for all the lecturers in the Business School. This workshop covered a number of selected topics such as Identifying Good and Predatory Journals, Journal Selection, Impact Factor, and its importance, Citations, Drafting a paper and the appropriate language used in writing. Other exciting topics covered in focus group discussions of the workshop were the Mechanics of paper writing cover- ing introduction, problem statement, objectives etc.
The Faculty invited a guest facilitator in the person of Dr. Elizabeth Agyeiwaah who is an Assistant Professor at the Faculty of Hospitality and Tourism Management in Macau University of Science and Technology, Avenida Wai Long, Taipa Macau.
Other facilitators of this workshop were Dr. Esi Akyere Mensah who is a lecturer with interest in sustainable development, tourism and business management and also a reviewer for Tourism and Management Planning Journal and last but not the least, Mr. Eric Ekobor-Ackah Mochiah, a lecturer with the Department of Economics at GTUC and a PhD candidate of Development Economics under UNU-WIDER/University of Ghana Development Economics programme.
The event was held from the 24th -26th of July, 2019 at the Business School, Abeka.