GCTU Business School Holds Accounting Software Training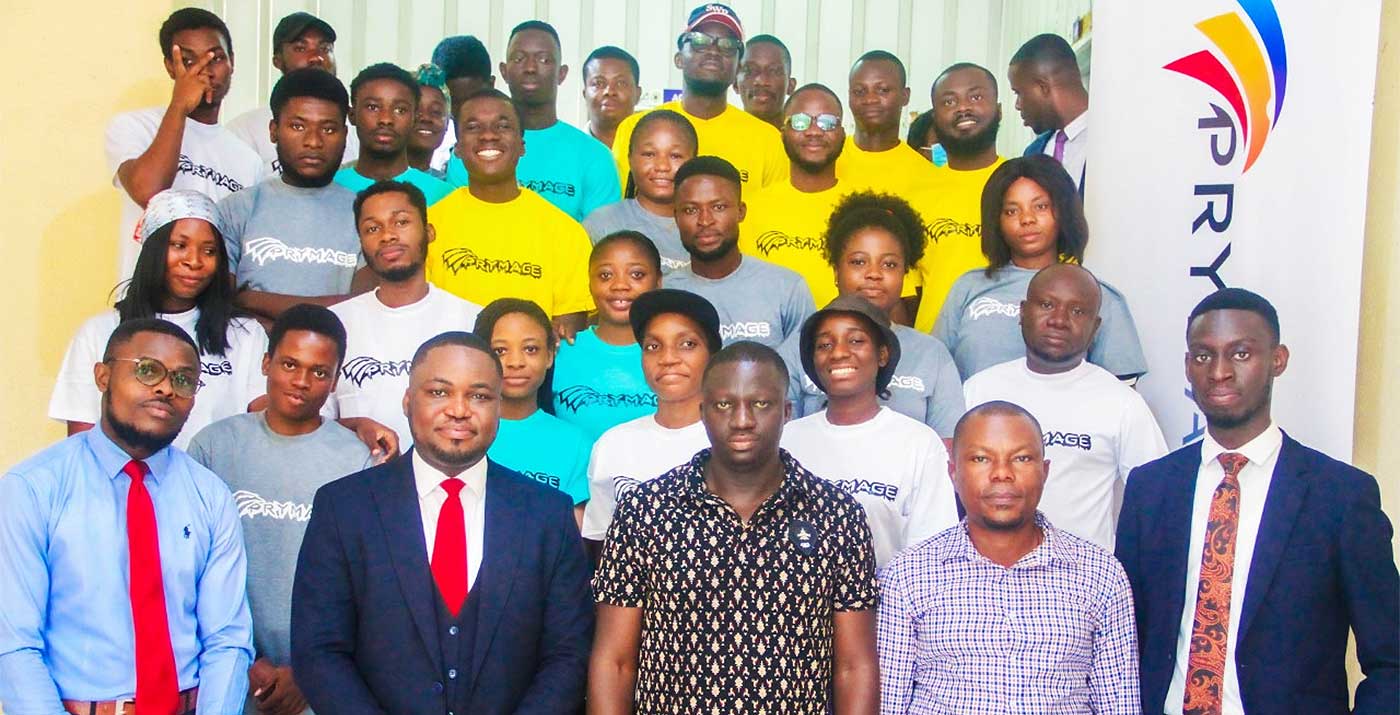 In a bid to continue to enhance the learning experience of its students, a 2-day Accounting software training programme has been held at the GCTU Business School.
The training was initiated by the Department of Accounting, Banking and Finance after a conception meeting with the GCTU Business School Dean, Prof. George Appiah Adjei Ampong, and was organized in collaboration with Prymage Consultancy Ltd, a reputable Accounting Solution Centre and authorized partner for Accounting software programmes such as Tally, Quickbook and Sage.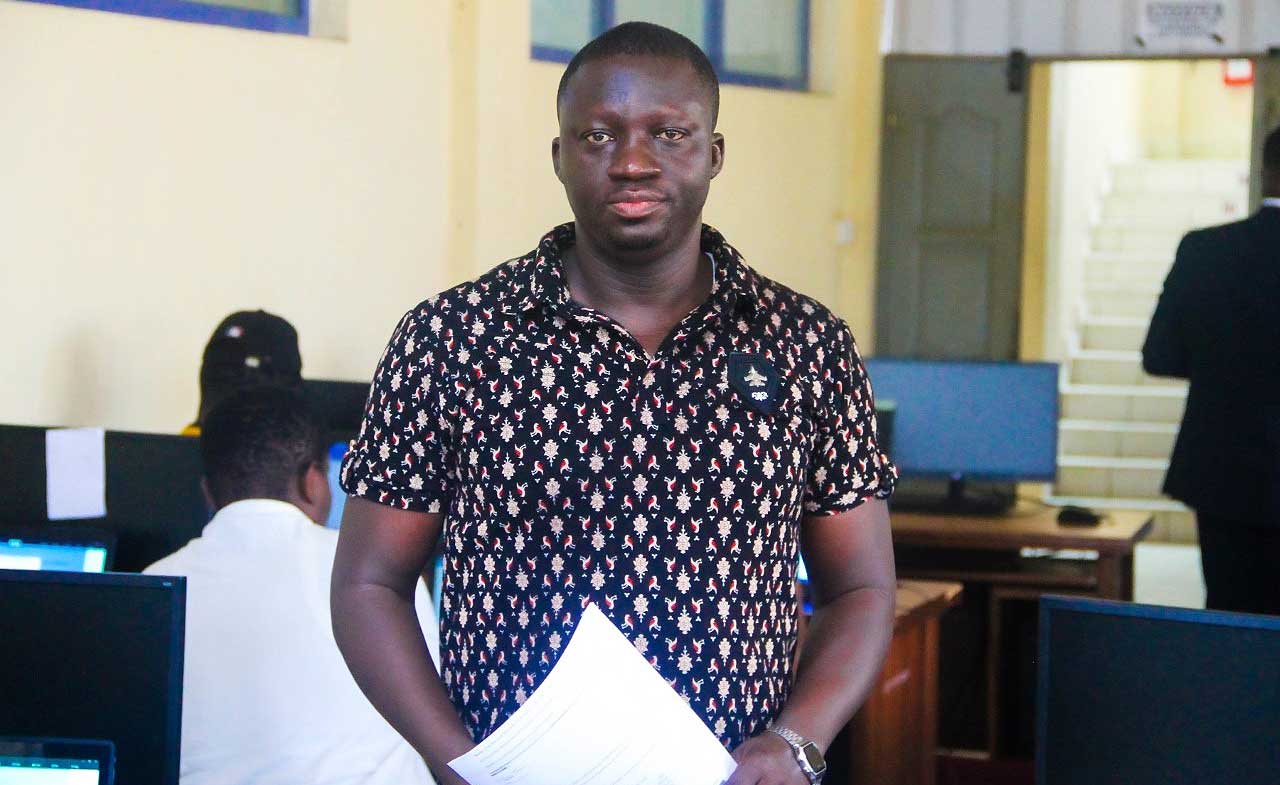 Led by the Head of Department, Dr. Emmanuel Attah Kumah Amponsah, the training was facilitated by members of faculty from the department, including Dr. Michael Nana Owusu-Akomeah, Mr. John Kwame Akuma, and Dr. Joseph Asare. The training was held over 2 weekends and was organized for all Accounting with Computing students and all final year Accounting students. It was aimed at providing the participants with a practical insight into the use of the Tally Accounting software and in achieving this, the Prymage training facilitator took the attendants through two comprehensive hands-on sessions which acquainted them with the ins-and-outs of the software by making use of real-world examples. At the end of the second and final day of the training, which happened on Saturday, 15th October, the attendants were awarded with certificates which indicated that they had successfully completed the training.
Bearing in mind that the Department has recently added to its 5 existing programmes with a host of newly developed technology oriented courses, including Degree and Masters programmes in Forensic Accounting, Financial Technology, Computational Finance, MPhil in Accounting and Finance, and MSc in Accounting and Finance, it has become increasingly prudent that such training sessions are organized to orient both students and faculty into the dynamics of the new modernized programmes which will roll out next year.
According to the Head of the Accounting, Banking and Finance Department, Dr. Emmanuel Attah Kumah Amponsah, with the aim of equipping lecturers to effectively deliver these programmes, the Department will be holding faculty training programmes centered on the afore-mentioned Tally and Quickbook, as well as other Finance software (Fin-tech areas) such as Machine Learning, Cyber and Data security, Artificial intelligence in Finance, Blockchain in Finance and Value creation.
Additionally, next semester, the Department aims to fuse the existing academic qualification with professional certifications which will provide students with the unique opportunity to acquire ICA, ACCA and CIB certifications alongside their degree qualifications. An initiative which will certainly go a long way towards increasing the value and marketability of the existing programmes
We commend the enterprise and foresight of the Dean, Prof. George Appiah Adjei Ampong, the Head of Department, Dr. Emmanuel Attah Kumah Amponsah and the entire team as they continue to enhance the academic quality of the GCTU Business School.